Luca Santini, CTO Tailoradio, all'IoThings2017!
News
Come fare a rimanere i numeri uno nel mercato? Provando ogni giorno a fare qualcosa di nuovo: un nuovo programma radiofonico, nuovi stili di produzione editoriale, scovando nuovi artisti, sviluppando progetti tecnologici innovativi. Faticoso, ma molto, molto divertente!
Luca Santini, CTO Tailoradio, all'IoThings2017!
Su invito di RS Components, presentiamo le nostre soluzioni proprietarie, sviluppate per il mondo In Store, all'importante rassegna dedicata all'Internet Of Things.
Wed, 05/17/2017 - 14:42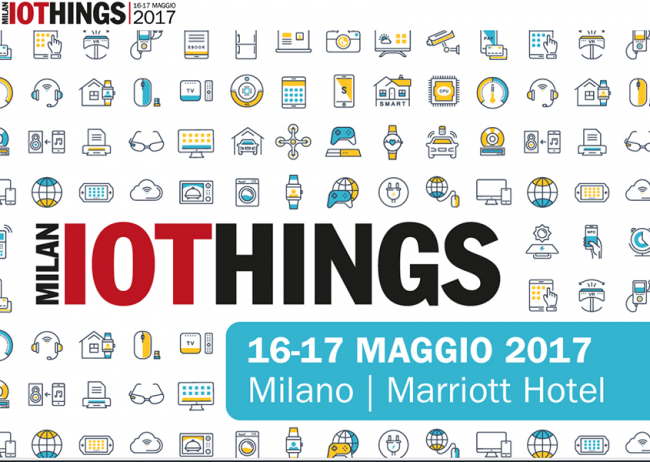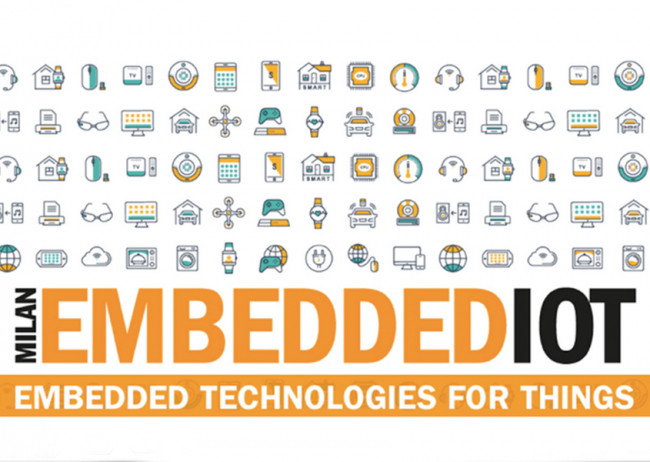 IoThings2017
è stata una due giorni (il 16 e 17 maggio, al Marriott Hotel di Milano) con un programma denso di presentazioni e approfondimenti su una grande varietà di temi, tutti accomunati dal ruolo della tecnologia, in diversi campi di applicazione.
Mercoledì 17 maggio abbiamo dato il nostro contributo alla manifestazione, portando la nostra esperienza nello sviluppo di applicazioni ideate per il Retail.
Su invito di
RS Components
, leader nella distribuzione di componenti elettronici e Partner Tailoradio, siamo stati tra le voci protagoniste di
Embedded IoT
, lo speciale approfondimento sulle tre grandi aree applicative dell'Internet Of Things: Smart Home, Supply Chain Management e Industry 4.0.
A dirigere lo speech, Luca Santini, CTO Tailoradio, che ha descritto alcune delle applicazioni IoT sviluppate dal nostro Team, dedicate al mondo In Store. In particolare, si è parlato di
videoMOOD
, il nostro evoluto sistema di Digital Signage, integrato con funzionalità di Facial Recognition e WiFi Analytics: tutte applicazioni ottimizzate per Raspberry Pi 3.
La sfida partiva proprio da qui, dalla volontà di rendere Raspberry Pi 3 adatto a un uso industriale, scegliendo quindi il sistema operativo giusto, inserendo un supporto di memoria affidabile e integrando un RTC (Real Time Clock) esterno e altri plugin dedicati all'interazione con l'ambiente circostante.

Tutto ciò è stato possibile grazie alla grande varietà di soluzioni integrabili con Raspberry Pi 3, con l'obiettivo di offrire interattività e misurabilità nei negozi attraverso un unico device. Radio In Store, Digital Signage, Wi-Fi Analytics e Facial Recognition, pronti a rivoluzionare l'efficacia degli strumenti in mano ai Retailer, per analizzare al meglio la customer experience nei negozi e calibrare i contenuti da proporre ai clienti.

In poche parole, tecnologia avanzata al servizio dei punti vendita!